Help! An inner voice says as you stand on the edge, toes inching forward, peering down into a particularly black abyss – the realisation has hit, your book needs publicity. You are a writer now – yes, a published writer – and these words do have a certain quality when rolled round the tongue. You're probably not quite an author though, that's after the third book; the first is just serendipity, the second a lucky strike, but the third will show consistency. Having braved the radio station's receptionist and landed your first radio interview an unsuspecting public awaits.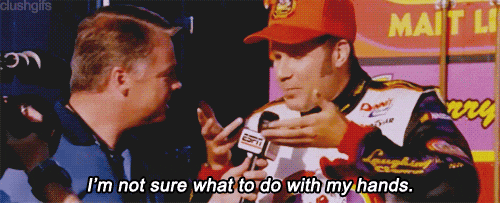 But, there are pitfalls. An interview is not an unhindered opportunity to run through your CV, but the moment you collect together the best bits – the bits that relate to your book and your writing – just enough to make nice short, friendly anecdotes. You could practice being your lighter self – a self-deprecating laugh when receiving fulsome praise or small burst of laughter sprinkled delicately through your life's tale. Be warned, however, only advanced interviewees should call the presenter by his or her name. Tone of voice is important, too: there is a certain tone of voice which betrays an unnecessary intimacy which your listener is unlikely to share, or may even shudder at, and – never forget – you really would like him or her to buy your book.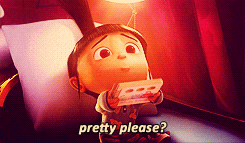 Hopefully, others will be listening – even people you know. This may not be the time to share your traumatic childhood – your mother for one will be surprised – or the memory of your sibling stealing your best crayons when you were aged four (though we can all sympathise there). Again, you would do well not to remark upon your partner's adultery with your neighbour – even though you may have lost a cherished, life-long friend!
This is only the beginning of course – the foothills of a long publicity campaign. Keep focused on the wonderful book you've just finished – remember to laugh – and good luck!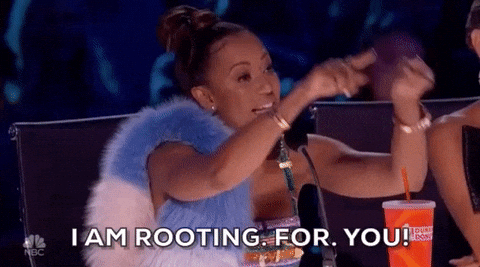 Jean Lowe
Photo credit: http://indiebookmarketingcommunity.com/publicist/be-your-own-book-publicist/
Gif credit: http://giphy.com/